Intro to Yoga Course
The next available Intro to Yoga Courses are as follows:
Thursdays, May 7th at 6:00 pm with Beth (0 spaces available)
Saturdays, May 9th at 9:30 am with Michael (2 spaces available)
Sign up soon as these classes fill as soon as they are announced.
$60 for the four sessions (Pre-Registration/Payment is required).
If you are not able to join the Intro Courses because they are full or your schedule does not permit, then your option is to either wait for the next Intro session to begin and/or join the Foundational Classes scheduled throughout each week.
---
Ayurvedic Medicine Class with Sonam on Monday, May 11th
The Ayurvedic Medicine Course continues with Sonam on Monday, May 11th at 7:30 pm. $35
Click here to register for the April class.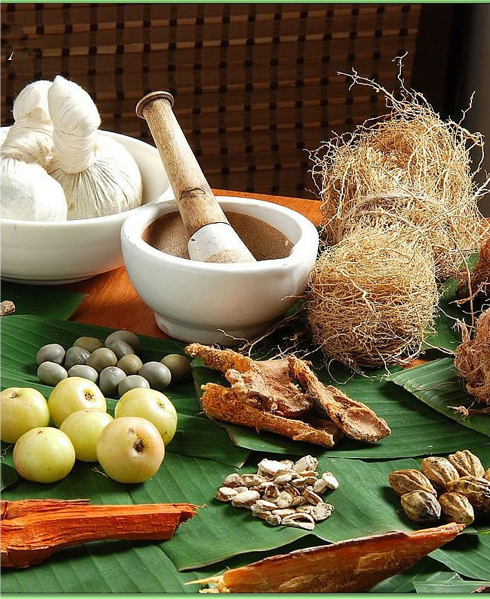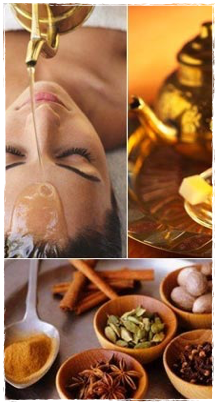 ---
Toddler & Me Yoga on Saturdays at 3:30 pm
Join us if you have a toddler and would like to do yoga with him/her. We are offering our Toddler class once a week on Saturdays at 3:30 pm. Come join Kelly as she leads you in a wonderful practice to help you re-connect. Next class is 4/25/15.
---
We offer yoga for all ages, levels, and styles.
Whatever it is you are looking for, from body toning to weight loss, strengthening to lengthening, calming to awakening, or relaxing and breathing to invigorating practices, you will find a method and a teacher that suits you.
We believe our physical body holds the emotions, and that learning the various poses and breathing techniques allows us to understand our selves better, the connection between body and mind, and how to liberate our selves.
On the yoga mat, we remind everyone that yoga is a willingness to be aware of all parts of ourselves -- the light and the dark, the full rainbow of sensation, perception, emotion, and thought. We teach that saying yes to life means to openly sense and know each moment fully without pre-judging it. We allow ourselves to open our hearts with love to the present moment without clinging or pushing, to be in the flow...feeling the moment fully.
We teach to receive that which we have learned on the mat and apply it to our daily lives. In so doing, our smile lasts longer and affects others along the way.